Authentic Thai Therapy
Castle Thai Spa
Authentic Thai Therapy in Edinburgh
Sawadee Ka!
Experience authentic Thai massage in the heart of Edinburgh and benefit from the ancient art of Thai massage which has been used in Thailand for thousand of years. Thai massage is been proven to benefit a wide range of conditions such as aches and pains, poor posture, sciatica, sports injuries, strains and stiffness plus is an excellent treatment for stress.
Our team of professional therapists are all traditionally trained and insured providing an authentic Thai experience.
We offer a range of authentic Thai treatments ranging from relaxing and beauty treatments to more therapeutic massages for pain relief.
Our signature treatment is the Traditional Thai Massage which, through a fusion of rhythmic acupressure, body rocking and deep assisted stretches, loosens joints and balances major muscle groups within the body.
Traditional Thai Treatments
Give The Gift Of Health
Happy Birthday! Congratulations! Thank You! With so many healthy benefits, a Castle Thai Spa gift card is a great idea for any occasion.
Choose between a Physical Gift card in a smart presentation box or an instant customised e-voucher
Luxury, quality & comfort
Gasalong Discovery Facial
The ideal introduction to Gasalong Organic Skincare, this taster facial will leave your skin hydrated and nourished. Packed with gentle yet effective organic ingredients, you will experience a deeply relaxing 30 minute treatment that leaves your skin glowing.
As you relax into your treatment, your skin will be treated with Gasalong luxurious organic skincare products, each containing deliciously fragrant essential oils and organic ingredients to brighten your skin and restore it's natural moisture balance.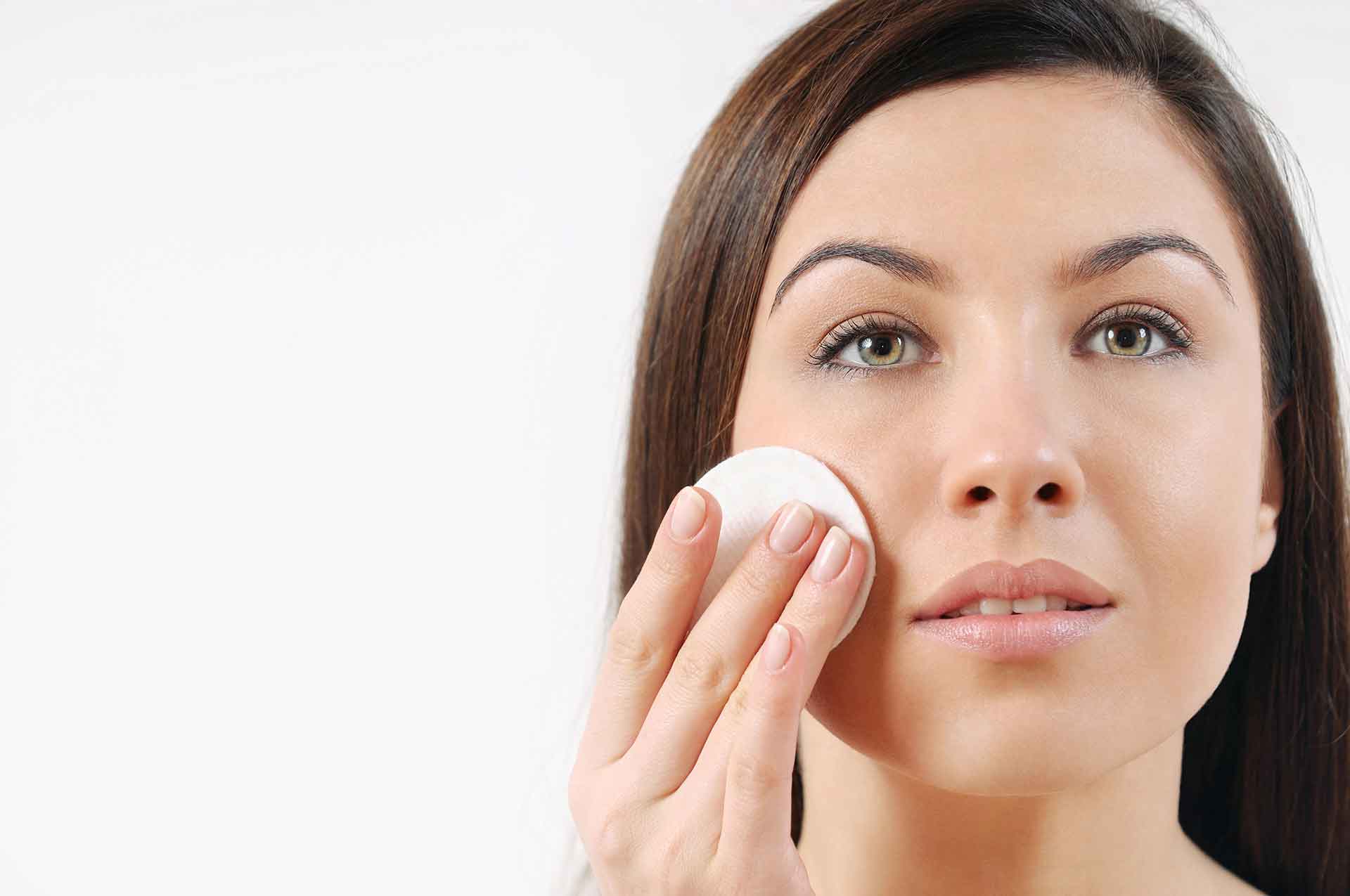 Testimonials
What They Say
"I had pulled a muscle in my lower back with my mobility very much impaired. But after the 30 min massage of literally being being beaten up and pulled in all different directions it felt much better with a lot more movement without discomfort, it was such a relief.

My only regret is that it was only for 30 mins."
"I go regularly to massages in switzerland, but this place gave me the most authentic massage I've had so far. 
My friend and I did the Westhighlandway, our bodies were sore all over. But these lovely and gifted women there massaged us out pain away. 
The place is central, looks good and there was really relaxing backroundmusic.
The stuff is super friendly and always cares for the customers.
Thank you so much for this relaxing and helping massage!"
Noi is wonderful, I had a one hour Thai massage followed by a one hour Thai oil and tiger balm massage and it was the best thing I've done for my health and wellbeing in quite a while! I have a stressful and quite physical job and do weight training and aerial circus skills (at a very beginner level) and over the last couple of weeks have felt my shoulders creeping higher, neck getting stiffer and have been carrying niggles in my shoulders and right quads as well as left ankle from an old injury. Noi found and targeted all these problem areas without me saying she could obviously feel the areas of tension and inflammation. She was also extremely skilled in working along the whole length of the affected muscles – often with a spa or beauty salon massage I feel they just keep rubbing over the knot, by contrast a real understanding of anatomy and biomechanics was apparent in Noi's techniques. It was definitely therapeutic and at times uncomfortable (Noi kept checking I was OK, but I wanted firm pressure and to push the stretches) so if you are after a more relaxing treatment maybe go for a hot oil massage and lighter pressure, but it was exactly what I wanted and needed and I felt pummelled, stretched and released afterwards and slept very well that night 'no pain no gain'. Will definitely be treating myself to this a couple of times a year whenever I'm in Edinburgh!